Don't miss a new edition of the Comapedrosa Andorra World Cup. We look forward to seeing you on January 14-16.
Stay in Andorra and enjoy this unique event!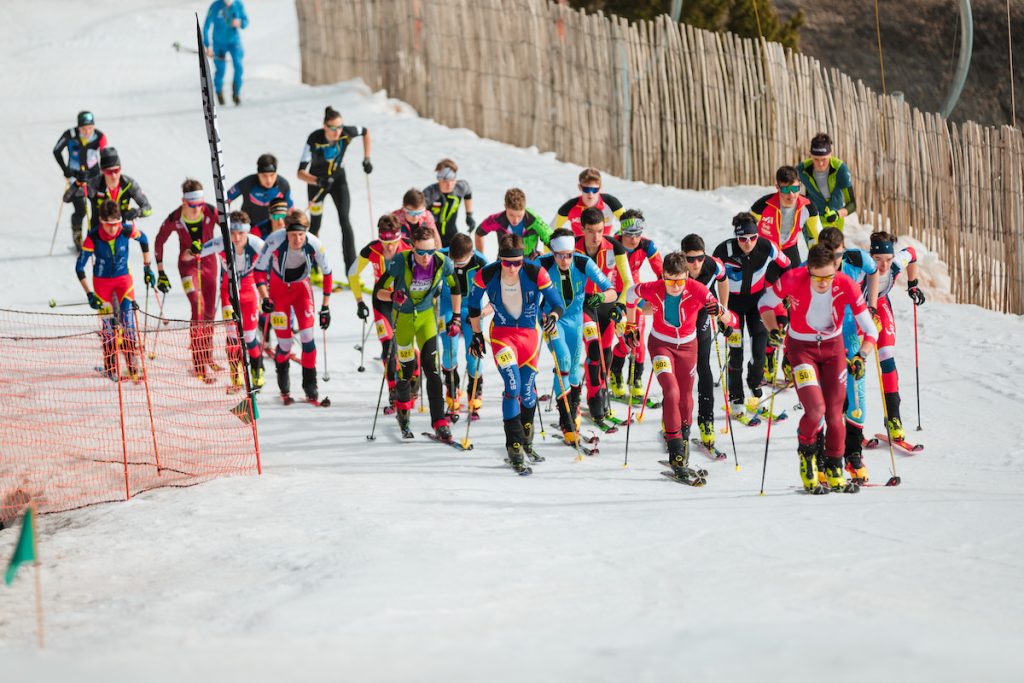 Come and enjoy the World Championships. If you want to plan your stay in Andorra during the Comapedrosa Andorra,
contact us at
We will take care of you and help you with everything you need.